Gestione aziendale
Un team forte
Il successo di AHT Cooling Systems non sarebbe possibile senza i 1600 collaboratori e collaboratrici in tutto il mondo. Dal 1983 portiamo avanti la nostra azienda, il marchio AHT e i nostri prodotti con grande passione. Tutto per un obiettivo: mantenere la qualità degli alimenti freschi e congelati lungo la catena del freddo!
"La premessa più importante per il successo di un'azienda è l'energia e l'entusiasmo dei suoi collaboratori", Minoru Yamada (DAIKIN, 1972)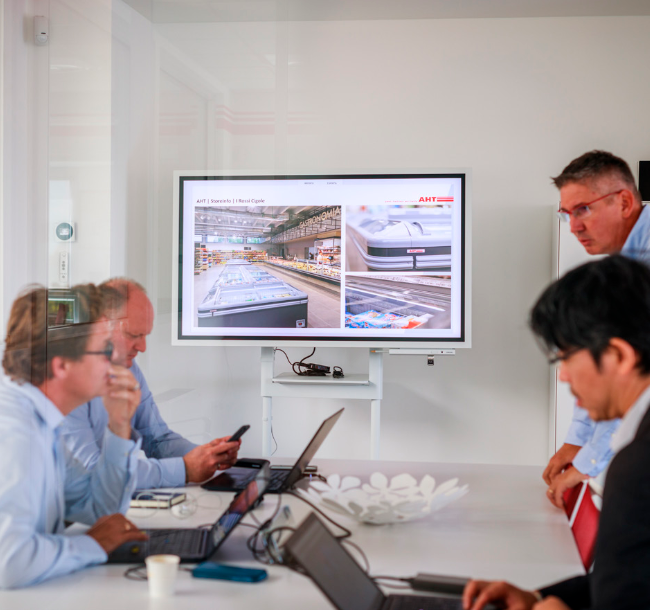 Il management
Dietro ogni azienda di successo ci sono persone che decidono la strada per il futuro a mente fredda e allo stesso tempo con grande passione.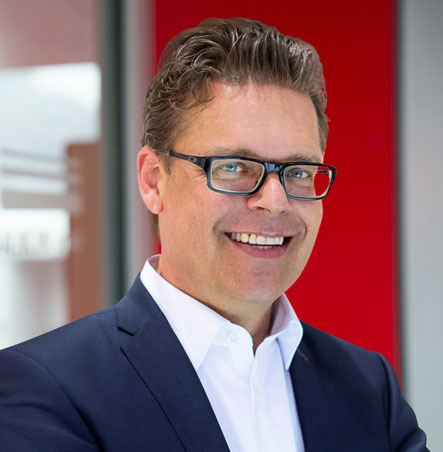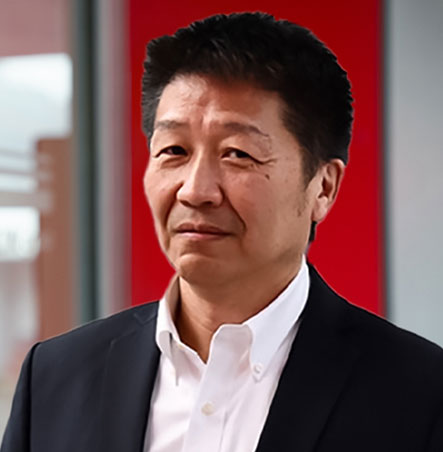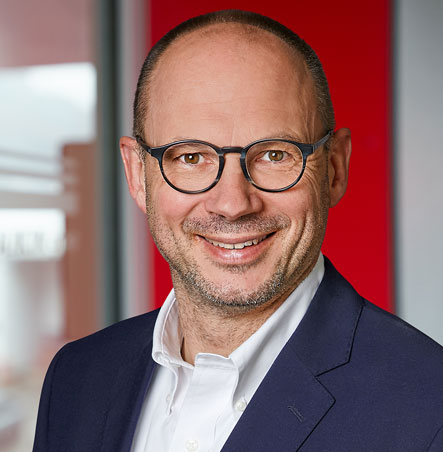 Edward Cool
Responsabile globale di contabilità/controllo/tesoreria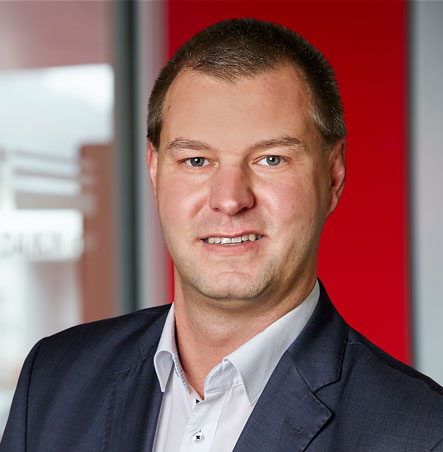 Franz Schönthaler
Global Head of Procurement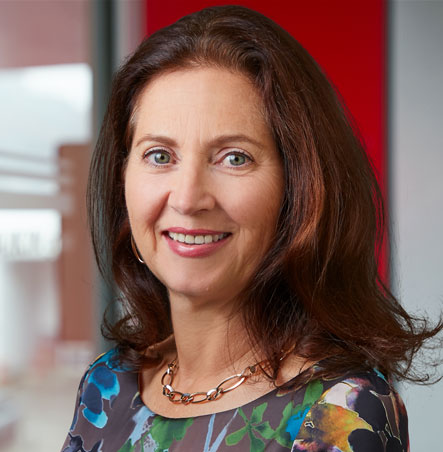 Karin Scasny
Global Head of HR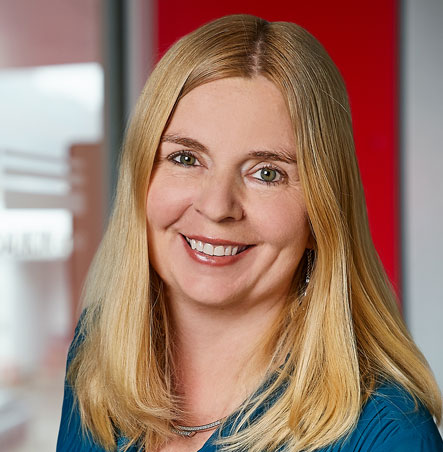 Gabriele Hackl
Global Head of General Affairs and Crisis Management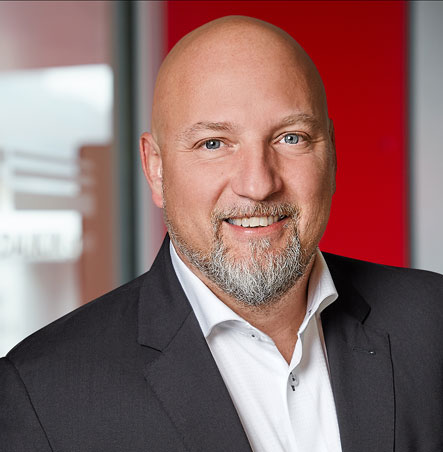 Heinz Edlinger
Global Head of IT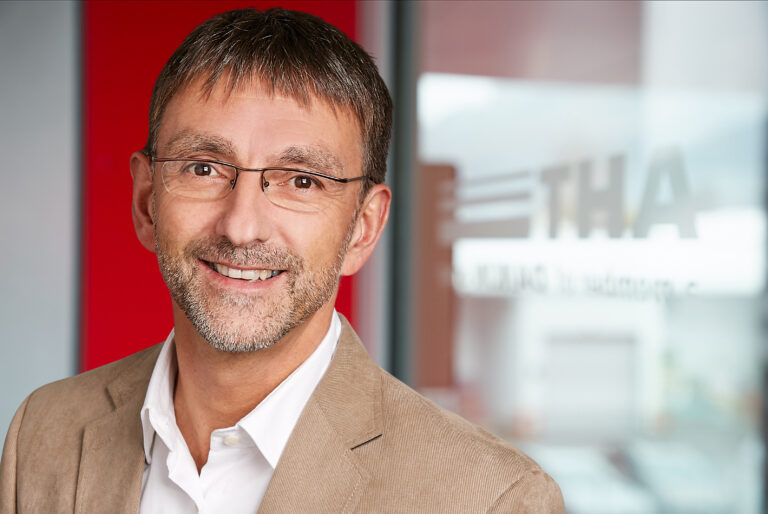 Johann Breitenberger
Head of Global Quality Management
Andreas Gläser
Direttore Generale

AHT Worldwide

In tutto il mondo disponiamo di stabilimenti, distribuzioni, centri servizi e R&S: una rete ottima con cui offriamo la massima assistenza ai clienti.

Le nostre sedi
AHT Cooling Systems GmbH
Production, Sales and Service Europe & International
| Headquarter | Office location |
| --- | --- |
| Werksgasse 57 | Lemböckgasse 59/1/2 |
| 8786 Rottenmann | 1230 Wien |