Comunicati stampa
Comunicati stampa
In questa pagina troverete gli attuali comunicati stampa dell'AHT, la cartella stampa dell'AHT e i file dei loghi. Per ulteriori richieste o informazioni, non esitate a contattarci in qualsiasi momento.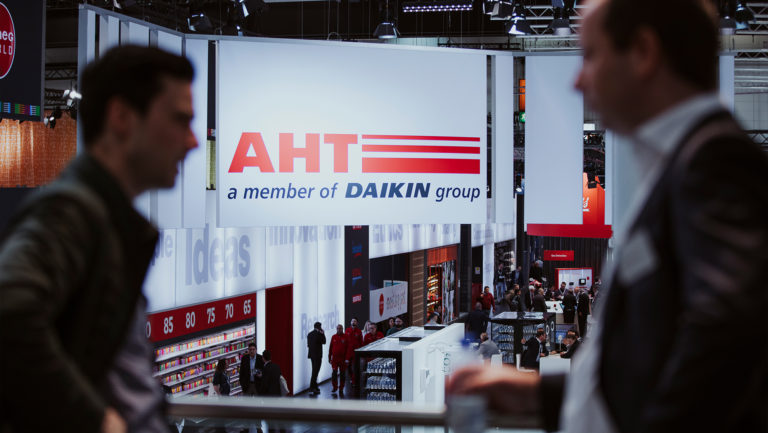 In the year 2023 AHT celebrates its 40-year anniversary and will therefore invite customers to a custom event series at its premisses in Rottenmann, Austria.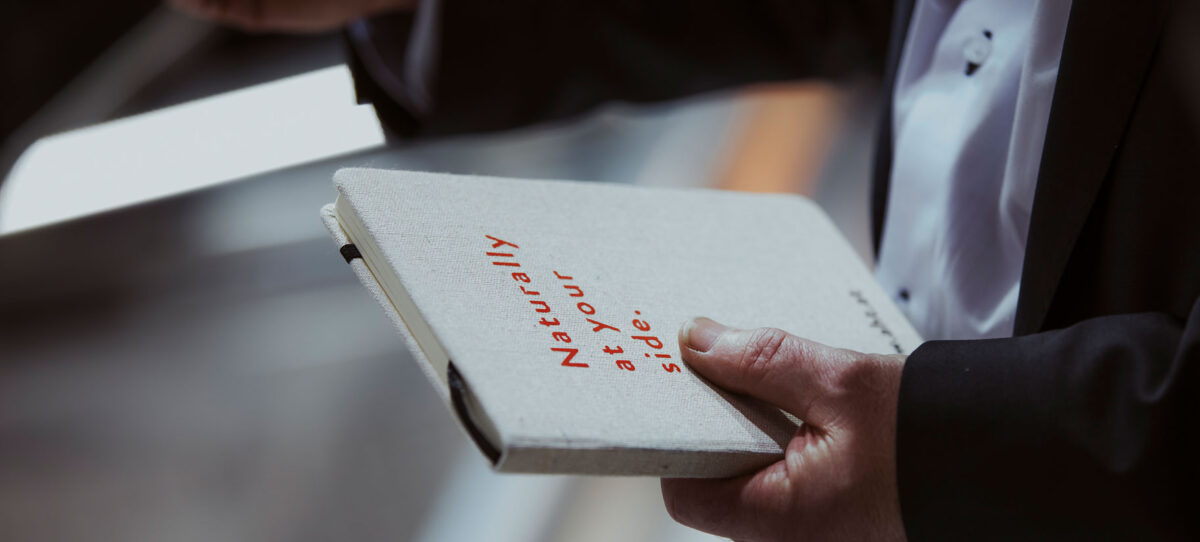 Tutto quello che c'è da sapere sull'AHT
Nel nostro press kit troverete informazioni utili e background su AHT.
Il nostro pacchetto logo contiene il logo AHT in tutti i formati di file più comuni.
Altre interessanti notizie e rapporti dal mondo dell'AHT si possono trovare alla nostra pagina delle notizie.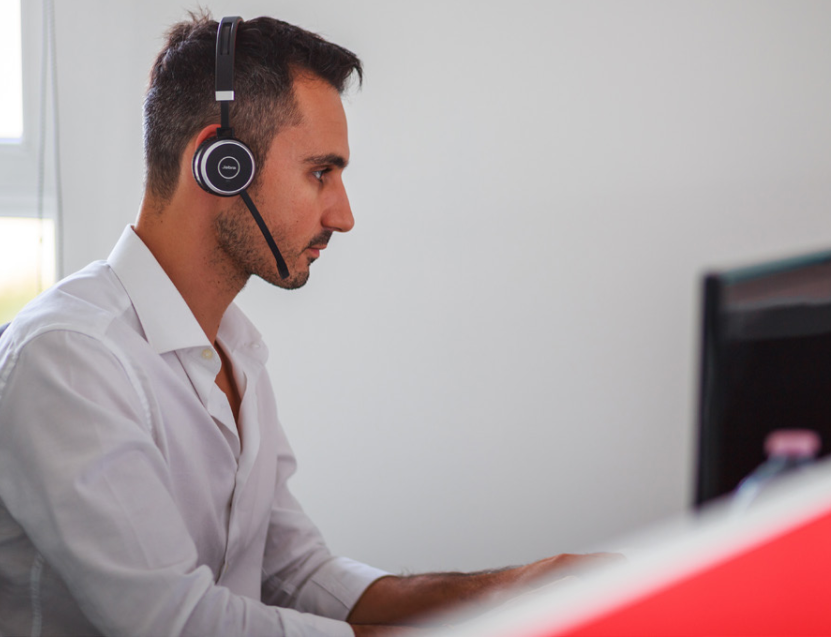 Avete delle domande?
Siamo felici di aiutare
Il tuo contatto stampa per AHT